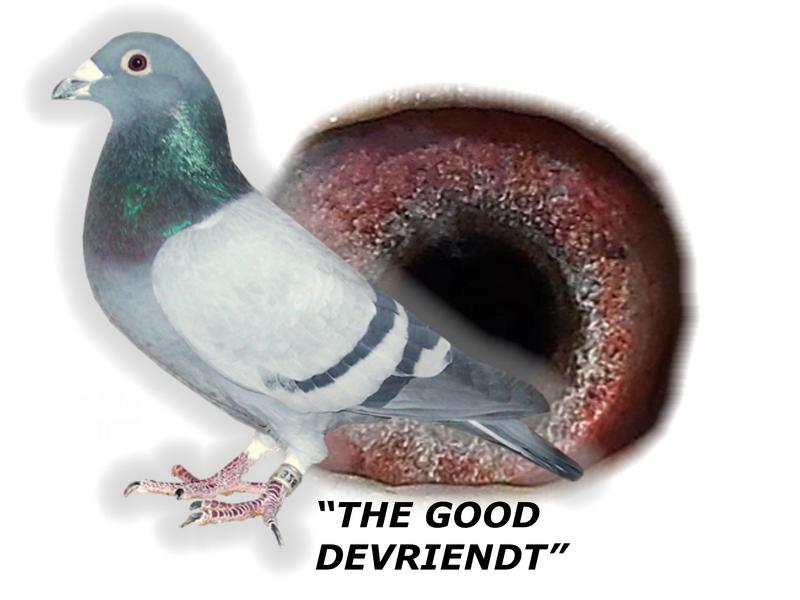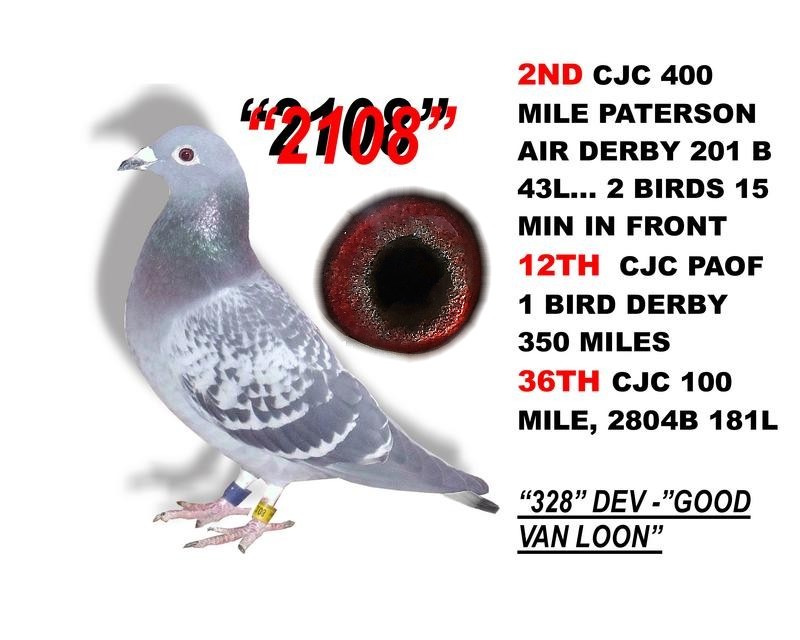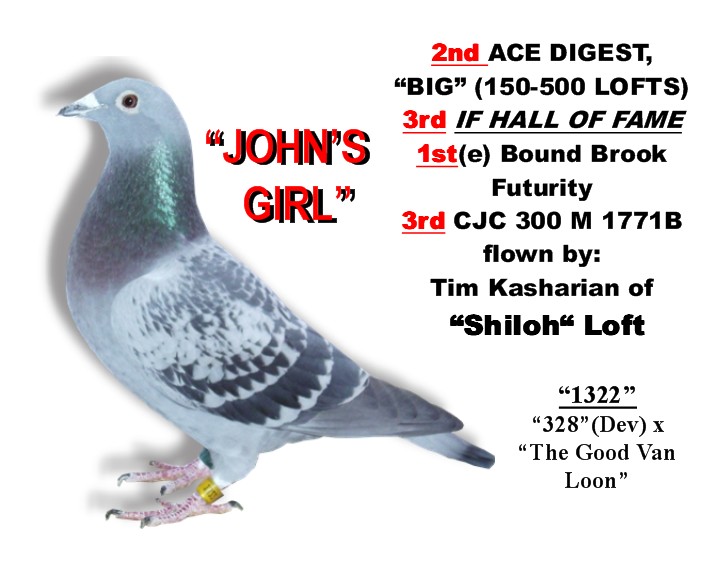 PEDIGREES..NOTE: 2108,1322, & 561...NOTE: ALL HAVE SAME PARENTS !AND ALL ARE 1/2 BRO/ SIS TO"THE GOLDEN IMBRECHT"!

                                                OTHER DEVRIENDTS BELOW:

                                                 NOTE: "OLE 340" IS SIRE TO

                         "QUICK SILVER".... (QUICK SILVER" JUST BRED.....1ST YR BREEDING.... AN AU "ACE" FOR JOEL SAMPANG...HITTING IN THE TOUGH DISTANCE RACES!.... 11/8/2012)

"QUICK SILVER" IN 2013 BRED EXCELLENT FLYERS IN THE SOUTH AFRICAN MILLION DOLLAR RACE, THE WORLD ACE CHALLENGE, (WAC) THE AMERICAN INTERNATIONAL RACE (AIC), THE SHASTA CLASSIC AND  OTHERS.